Visitors
Planning a Visit?
The Arcata Humboldt Welcome Center is here to help you make the most of your time on the Redwood Coast.
Enjoy the online version of the 2021 Arcata Visitor Guide by North Coast Journal.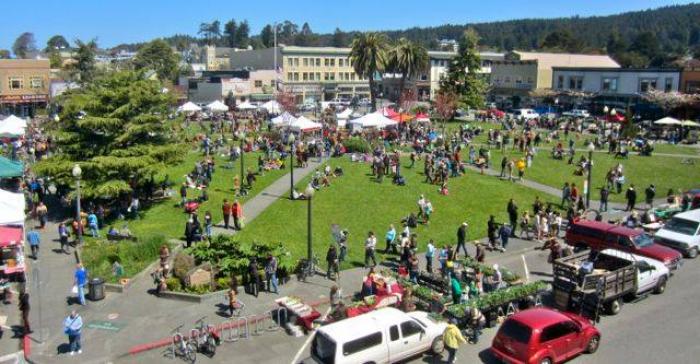 The Arcata Humboldt Welcome Center
1635 Heindon Road, Arcata, CA 95521
707.822.3619 phone
Please stop in at the Arcata Humboldt Welcome Center during your travels. Whether simply looking for quality maps or visitor guides, internet access, or advice on planning excursions, travelers can find advice, support and a friendly face minutes from major highways. Centrally located in Humboldt County, we are located just off Coastal Highway 101, just north of the juncture with Highway 299.
As a safety measure against the spread of Covid-19, the Arcata Humboldt Welcome Center is closed until future notice.*
If you require assistance, please contact
The Eureka Visitor Center
240 E. Street, Eureka, CA 95501
(707)798-6411
contactus@visiteu...
Wednesday-Sunday 9am-3pm
Member Testimony
Eddie Tanner, Owner, DeepSeeded Farm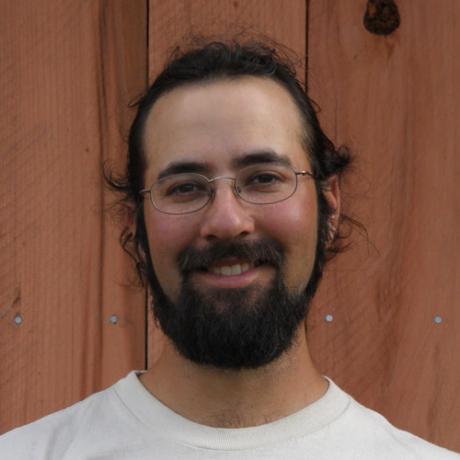 I find that in our lives in general we tend to create smaller circles so any opportunity to break out of that circle is welcome. The Chamber facilitates such an opening of the circle. I experience my peers/competitors, but I find it's valuable to interact with people outside of your field because you realized the similarities of all business. You can learn from the trials others have had to go through, you can learn from the lessons they've learned in management. The Annual Dinner and the Mixers are especially good for these conversations.