Member Benefits
As a business professional you understand the importance of community. After all, strong relationships are the building blocks of strong business.
Connect with us and tell us about your business aims -- we'll find a way to support you!
The Arcata Chamber helps you market:
Ribbon cuttings, ground breakings & open houses
Free promotional space in our bi-monthly e-updates
Free listing & promotion on our website
Tag us on Instagram for a Story share
4th of July booth discount
Opportunity to be nominated & promoted at the Annual Business Award Event
The Arcata Chamber helps you connect the dots:
Free admission for you and your staff to professional development workshops
Discounted entry to annual State of the City event & logo promotion at event
First Thursday Mixers: host, attend and/or donate a prize
Free and exclusive access to attend Business Field Trips
Mentorship opportunities: HSU Entrepreneur Club and Career Frontiers/Humboldt Live
Participate on the Board of Directors, as an Ambassador or on a committee
The Arcata Chamber provides business services:
Use of our bulk mailing permit (saves you up to 40%)
Wholesale price on Labor Law posters (orders placed in December)
Membership in Cal-Ore Life Flight (discounted rate at $65 per household)
Provide Certificate of Origin
Working together, we help our community remain an economically viable and vibrant place to live.
Member Testimony
Kristina Kunkel, Program Director Norcal PTAC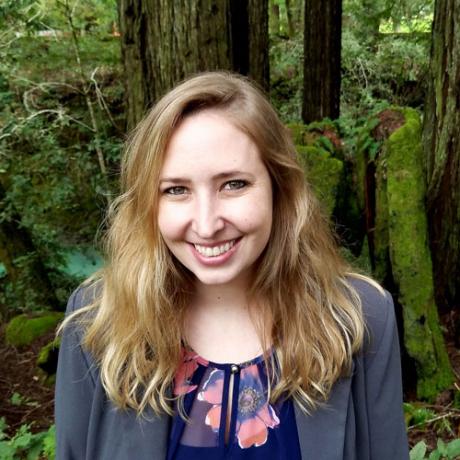 The Arcata Chamber offers both virtual and physical opportunities to connect with people. We've already received a handful of referrals just through listing our services a couple of times in their Weekly Update e-letter and obtained three new clients at the first mixer we attended!