Field Trips - Business Tours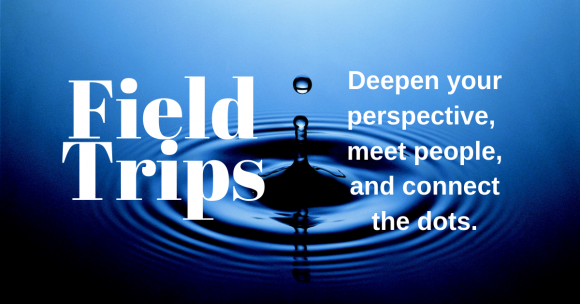 Arcata Chamber Field Trips have been an amazing way to more deeply connect with each other and our talented local businesses. Making connections with other field trip attendees and learning about each business that we tour more deeply are some of the benefits.
Field Trips are for Arcata Chamber members only. The most we will ever have on a trip is 10 people, with the idea that we want each person to be able to hear the guide, ask questions, and participate fully.
Due to COVID19 all in person field trips have been cancelled, but we are offering many virtual events, presentations, mixers and workshops.