May First Thursday Mixer with Adult Day Health Care
Thursday, May 5, 2022 - 5:30pm to 7:30pm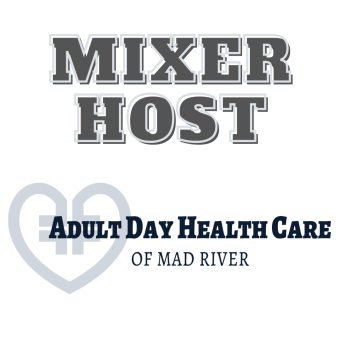 Annalisa.ArcataChamber@gmail.com
We are excited to announce our May in-person Mixer! Please join us with the host, Adult Day Health Care, on May 5th, 2022.
COVID safety protocols will be followed, including plenty of spacing, ventilation, sanitizer, outdoor options, masking, and safe-capacity support.
Please consider donating to this in-person event to make the evening wonderfully festive! You can bring your donation to the event or drop it off at our office. Call or email for availability 707.822.3619, Annalisa.ArcataCh...(link sends e-mail).