Maximizing Productivity in the Workplace
Thursday, May 23, 2019 - 9:00am to 10:15am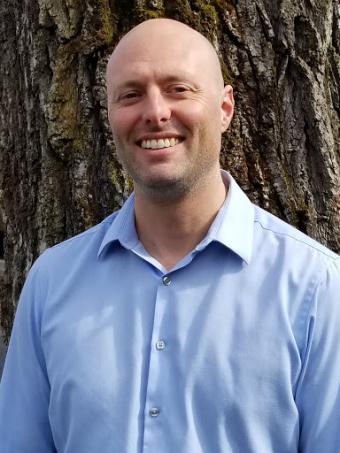 363 Indianola Road, Bayside, CA 95524
Presentation by Arin Carmack, Cardinal Services CEO
Free for Arcata Chamber Members & Staff / $15 Public
In this power hour, come enjoy treats and coffee from Ramone's Bakery while gaining tips and tactics that employers/managers can use to improve efficiency that fit with their business model.
Who is Arin Carmack?
In the two decades that Arin has been with Cardinal Services, he has held a variety of titles: Customer Service Representative, Workers' Compensation Manager, Director of Risk Management, and currently Chief Executive Officer. About 20 years ago, when Arin started with Cardinal it was considerably smaller and as they expanded, its demands for better systems did so as well. In his time with Cardinal, Arin has seen and implemented changes to help the company grow to what it is now, gaining experience in many different fields working with multi-disciplinary teams. Arin's educational qualifications include a Bachelors in Political Science, University of Oregon, 1995, and a Master's Degree in Business Administration from Northwest Christian University, 2002. Aside from his driven career at Cardinal, Arin has hobbies that include running, hiking, biking, rock climbing, and fishing—essentially anything that takes him out of the office and places him in the outdoors.

No RSVP Necessary
May 23 9:00 - 10:15 a.m.