July, First Thursday Mixer with Mother's Cooking Experience
Thursday, July 7, 2022 - 5:30pm to 7:00pm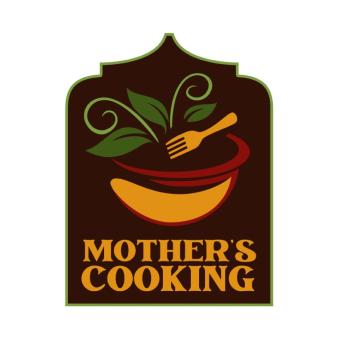 1603 G St, Arcata, CA 95521
We are excited to announce a Mixer in July! Please join us with the host, Mother's Cooking Experience, on July 7th, 2022 from 5:30-7 pm. This business is located at 1603 G St, Arcata, CA 95521 in Northtown Coffee. Chef Mo and Alby Alawoya are excited to share their purpose-driven stories and goals for communities far and near.
"Social equity is just as important as financial equity. Let's build our dreams together!"
This Mixer's theme is "Cuba N' Cali", a tradition their family started to teach the younger generations in their family about their Cuban-Caribbean heritage through food, art, dance, conversation, and of course parties!
They'll serve complimentary appetizers, sell Chef Mo's Chocolate Boxes, have games, Spanish-style music and more!
Please consider donating to this in-person event to make the evening wonderfully festive! You can bring your donation to the event or drop it off at our office. Call to let us know: 707.822.3619. THANK YOU!