HR Prep for 2019
Thursday, November 1, 2018 - 9:00am to 10:15am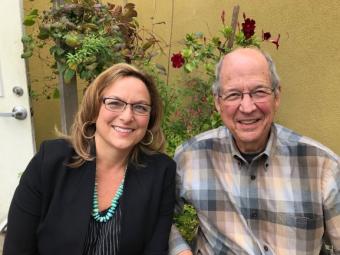 363 Indianola Road, Bayside CA 95524
Dave Turner and Ann Jadro-Bettiga are both HR professionals in the Humboldt market; with their combined experience they will bring a basic understanding of the rules and regulations employers in California are facing and how to prepare for required changes in 2019.
The workshop will cover updates to employment laws and a Human Resources refresher on how to balance the needs of your business and the needs of your employees.
The information is beneficial to employers of any size with any number of employers.
HR rules and regulations can be confusing, expensive and stressful Dave and Ann will give you information to save some money, reduce stress, and have a better understanding of how to be compliant.
Thank you Ramone's Bakery & Cafe for treats/coffee!