Hiring for Potential and Training Up w/ Melinda Pedersen
Tuesday, October 29, 2019 - 9:00am to 10:30am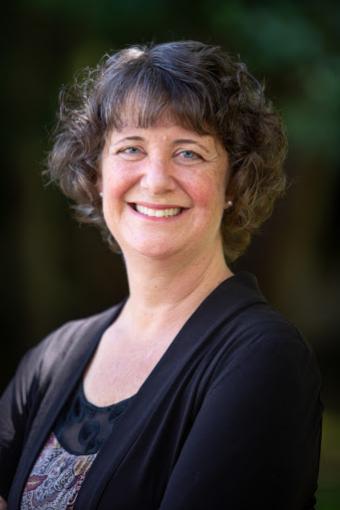 363 Indianola Rd, Bayside, CA 95524
THIS WORKSHOP WAS CANCELLED DUE TO POWER CONFUSION AND WILL BE RESCHEDULED.
This workshop is designed for employers who may not have a line out the door of highly qualified applicants. Attendees will learn how to hire for potential then commit to a training path for success. We'll discuss the importance of written job descriptions and how to select, interview and check references for valuable performance competencies. We'll outline on-boarding and training strategies that work – and don't. Attendees will receive helpful handouts: a competency-rich sample job description, meaningful interview questions and a list of new employee training resources. Please join us!
****
Melinda Pedersen, Principal of Evenstar HR, is a seasoned Human Resources professional advising start-up, nonprofit, and private businesses. Melinda applies a deep enthusiasm and commitment to the dual-fold HR mission: protecting and nurturing both the employer and the employee within an organization.
Evenstar HR's services include compliant documentation, training, and coaching. Healthy communication strategies that positively impact employee engagement are integral to all services.
Melinda will present "Hiring for Potential and Training Up," a recruitment and on-boarding roadmap for employers in this tight labor market.
****
This workshop is FREE to SBDC clients, and Arcata Chamber members/staff. It is $15 for the public. Thank you to Ramone's Bakery & Cafe for supporting the business community by providing coffee and treats to the attendees. No RSVP required.
Partnering with