Hiring for Potential and Training Up w/ Melinda Pedersen
Tuesday, October 29, 2019 - 9:00am to 10:30am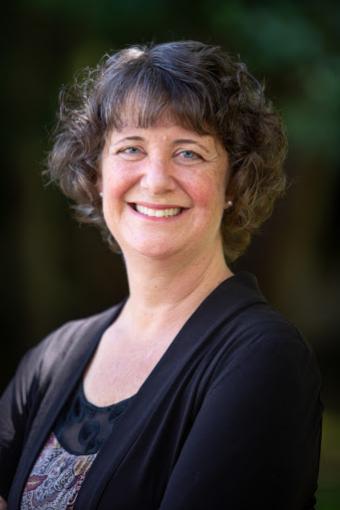 363 Indianola Rd, Bayside, CA 95524
Workshop details coming soon!
Melinda Pedersen, Principal of Evenstar HR, is a seasoned Human Resources professional advising start-up, nonprofit, and private businesses. Melinda applies a deep enthusiasm and commitment to the dual-fold HR mission: protecting and nurturing both the employer and the employee within an organization.
Evenstar HR's services include compliant documentation, training, and coaching. Healthy communication strategies that positively impact employee engagement are integral to all services.
Melinda will present "Hiring for Potential and Training Up," a recruitment and on-boarding roadmap for employers in this tight labor market.