February First Thursday Mixer with Humboldt County Growers Alliance (HCGA)
Thursday, February 3, 2022 - 5:30pm to 7:00pm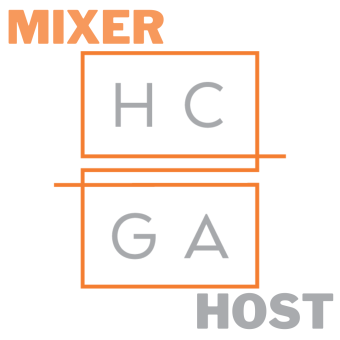 Annalisa.ArcataChamber@gmail.com
Due to current public health concerns, our February First Thursday Mixer will be on Zoom. Please join us with the host, Humboldt County Growers Alliance (HCGA), on February 3rd, 2022 from 5:30 -7PM.
They will provide an informative presentation on the state of the cannabis industry and their current efforts to ensure a vital and thriving industry moving forward. There will be time for discussion and Q&A.
Pre-registration is required. Please click here to join us. Be sure to order raffle tickets by 2pm on the day of the event by clicking here.
Please consider donating to this in-person event to make the evening exciting! Click here to contribute a gift from your business or from one that you would like to support.