Business Field Trip
Tuesday, October 1, 2019 - 12:00pm to 1:00pm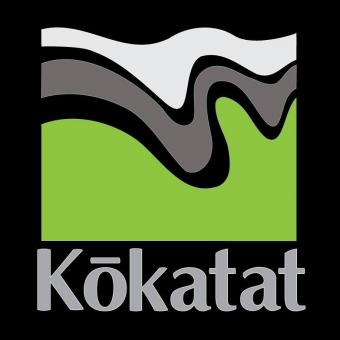 5350 Ericson Way, Arcata, CA 95521
Join an intimate group of local business people for a tour of Kokatat led by Director of Operations, Mark Loughmiller with a possible appearance of Founder, Steve O'Meara.
REGISTRATION IS REQUIRED by filling out this form.
This opportunity is for Arcata Chamber members and their staff only.

Spots must be reserved and are FREE. ***You will be charged $15 if you do not show up or fail to provide at least 24 hours notice.