Business Field Trip
Thursday, October 10, 2019 - 10:00am to 11:30am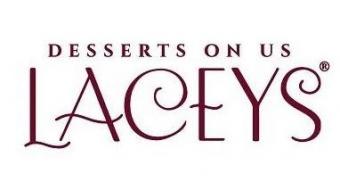 57 Belle Falor Ct, Arcata, CA 95521
THIS TRIP IS FULL.
Look on the sidebar menu for other available trips.
Join an intimate group of local business people for a tour of Desserts on Us led by CEO, Emran Essa.
This opportunity is for Arcata Chamber members and their staff only.

Spots must be reserved and are FREE. ***You will be charged $15 if you do not show up or fail to provide at least 24 hours notice.