Autumn Wellness Workshop with Annalisa Rush
Thursday, November 19, 2020 - 5:00pm to 6:00pm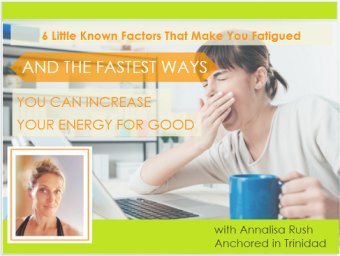 We are excited to be hosting an Autumn Wellness Workshop FREE and open to all on Zoom.
Join Annalisa Rush, local wellness advocate, Foundation Training and YogaTrapeze® Instructor, for a free workshop focused on simple, natural strategies for overcoming fatigue during the holidays and beyond. Learn ways for you and your staff to stay healthy as we move into winter.
Pre-Register by clicking here.