Ambassadors
The Arcata Chamber Ambassadors are the Chamber's most visible committee. They conduct member visits, serve as greeters at Chamber events and help to coordinate business grand openings and ribbon-cutting ceremonies. As representatives of the Chamber, Ambassadors are often called upon to answer questions and be the intermediary between the public and the Chamber. In addition to their contribution to the Chamber and their prominence in the community, Ambassadors often cultivate their own personal contacts while completing their duties.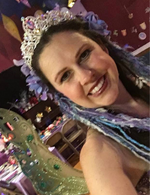 Shoshanna Rose (She/Her)
Dance, Events, & Community
shoshannaraks@gmail.com
Ambassador Since 2013
Shoshanna has lived in Arcata most of her life, graduated from (then) HSU in 2003, and has chosen to stay here to raise her family and create sparkly, magical, family-friendly events for our community. She is a multi-award-winning Belly Dancer who has trained, taught, and performed all over the US (as well as in Mexico and Egypt). She's been immersed in Arcata since mid-2020 with Arcata Main Street and Arcata's Outdoor Events Grant and has recently taken on the position of Youth Services Outreach Coordinator for Humboldt County Library. She is working on bringing back Arcata's Fairy Festival in 2023. She is delighted to have been an Arcata Chamber of Commerce ambassador for over a decade and in 2020 got to represent Arcata at the National Main Street Now Conference as a panelist talking to an audience of 800 about Arcata's efforts in creating a supportive Rural Economic Ecosystem in our wonderful small town.
---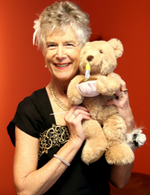 Carol Clymo (She/Her)
The Benbow Historic Inn
(707) 498-7281
carolclymo@yahoo.com
Ambassador Since 2014
After graduating from Humboldt State University, I worked in the hospitality field starting in 1976 and retired in early 2000, with 26 years being employed by the Red Lion Hotel in the Sales and Catering departments. Since then I volunteer my time as an ambassador of 3 chambers, church secretary, leader of bible studies, and selling See's Candy to benefit local cancer patients.
---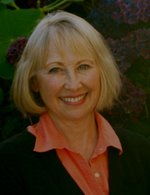 Sharon K. Ferrett (She/Her)
The Lady Anne Bed and Breakfast Inn
(707) 822-2797
sharonferrett@gmail.com
Ambassador Since 2014
Sharon Ferrett possesses over thirty- five years of experience in higher education as a community college and university professor, dean, and academic advisor. She is also a management consultant, newspaper columnist, and small business owner who brings a "real world" perspective to her presentations and books—Peak Performance in School and Beyond, 12th edition (McGraw-Hill, 2022), Positive Attitudes at Work (Irwin, 1994), Strategies: Getting and Keeping the Job You Want, second edition (McGraw-Hill, 2003), Connections: Study Skills for College and Career Success (Irwin 1996). She currently teaches in the OLLI Program at Cal Poly, Humboldt.
Dr. Ferrett is a popular speaker in such areas as leadership, communication, student, job and life success, motivation, positive attitude, and writing.
Sharon Ferrett earned her B.A. and M.A. in communication from Western Michigan University and her Ph.D. in administration and organizational communication from Michigan State University. She also did graduate work at the University of Michigan, the University of Edinburgh, and the University of London. Sharon and her husband, Sam, former mayor of Arcata, own a Victorian bed and breakfast in that beautiful college town.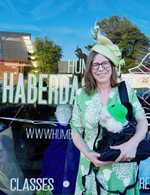 Amy Fowler (She/Her)
Humboldt Haberdashery
(707) 840-6025
humboldthaberdashery@yahoo.com
Ambassador Since 2015
Amy Fowler is the owner of Humboldt Haberdashery, a hat shop and vintage sewing supply business in Arcata. She is a milliner and an international millinery instructor with British Millinery Association and Hat Academy and a contributing writer for HaTalk eMagazine. Amy is also an advisor with the North Coast Small Business Development Center, specializing in eCommerce and working with artists to develop their art into businesses.
---
---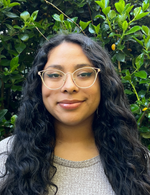 Carolina Gonzalez (She/Her)
Dark Staffing Solutions
(707) 243-3275
carolina@darkstaffingsolutions.com
Ambassador Since 2022
I'm a proud First Gen Latina. I graduated in 2020 with a bachelor's in Business Administration; Marketing. I'm currently using my knowledge to help gather and share information about Cannabis work opportunities. Cannabis is a huge part of my life and has helped many people in the community. I want to help bring awareness and advocate for all my plant lovers and mi communidad.
---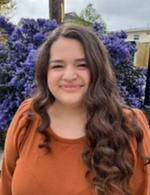 Charlie Dockery (She/Her)
Dark Staffing Solutions
(707) 630-5090
charlie@darkstaffingsolutions.com
Ambassador Since 2022
My professional experience ranges from office administration to managing retail teams. I'm currently expanding my skillset in the cannabis sphere at Dark Staffing Solutions by connecting people to potential job opportunities in the industry. I consider myself a cannabis advocate and am fortunate to have found a position that has allowed me to combine that passion with my professional career. Swing by our Arcata office to connect sometime!
---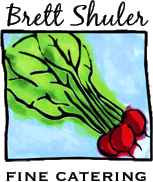 Brett Shuler (He/Him)
Bret Shuler Fine Catering
https://www.brettshulerfinecatering.com/

Brett Shuler started cooking in Humboldt County in 1983. For 16 years he studied the art of French, Italian, Spanish, Mediterranean and Asian cuisines in restaurants in Humboldt and San Francisco. Brett developed a global style of cooking while emphasizing the use of fresh, seasonal, locally grown food. In 1999, he entered the San Franciso Bay Area catering scene. His ten years of experience as an on-site chef for several high-end catering firms gave him the extensive knowledge and ability to manage any type of event, from an elegant menu for four to a large celebration for hundreds of guests. Unable to resist the beauty and lifestyle of Humboldt County, Brett relocated back to the area with his wife Debbie, and started catering local events for friends and non-profit organizations. Brett Shuler Fine Catering combines Brett's love for cooking and creating a festive atmosphere with Humboldt's fresh and unique natural bounty.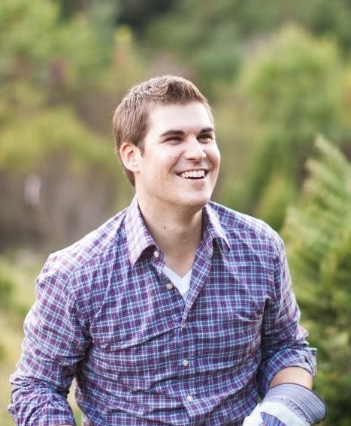 Chad Kaul (he/him)
Business Developer – Express Employment Professionals – Eureka
lllllllllllllllllllllllllllll
;;;;;;;;
---
---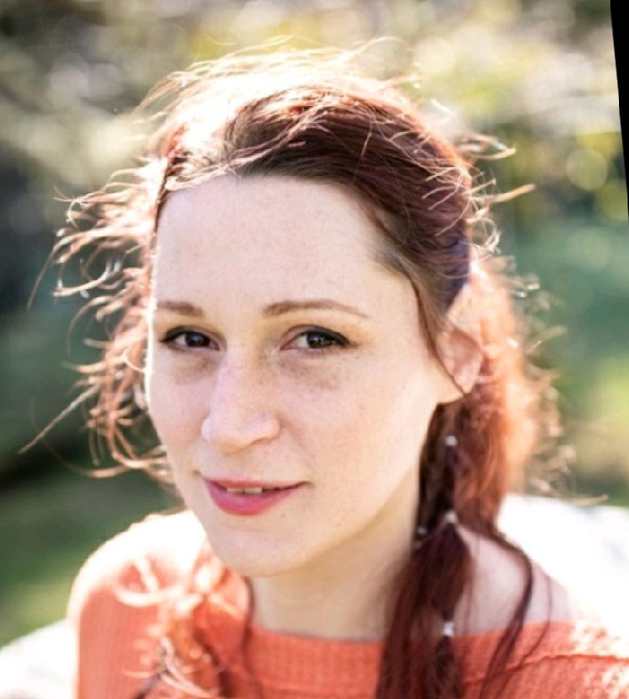 Talvi Fried (ninja)
Host of the Access Humboldt show "Thursday Night Talk"
Staff at Historic Eagle House
Radio Disc Jockey at Bicoastal Media