About Us
What is the Mission of the Arcata Chamber?
The Arcata Chamber of Commerce is a diverse, nonpolitical member organization serving the Arcata, Humboldt area, working as a catalyst to support business entrepreneurship, collaboration and innovation while promoting a strong sense of community.
Meet the Staff & Board of Directors
Come Visit us
Arcata Chamber of Commerce & Welcome Center
1635 Heindon Road
Arcata, CA 95521
Phone: 707.822.3619
Member Testimony
Malinda Damme, North Coast Rentals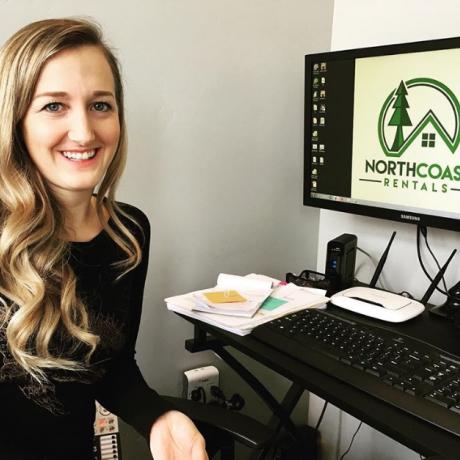 I have had two different people reach out to me regarding property management services by seeing your featured post about me and my business on Instagram. Thank you for that! It reminds me of how proud and happy I am to be a part of the Chamber organization that helps out their members and community!