More! HR 101 for Managers
Thursday, November 9, 2017 - 9:00am to 10:15am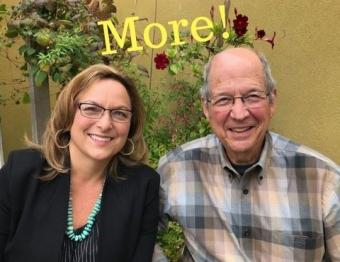 Vice President of Human Resources, Ann Jadrow-Bettiga and Principal at HR Direct, Dave Turner are teaming up to offer "HR 101 for Managers" and "More! HR 101 for Managers" on November 2 & 9.
This is the second of two different, stand alone sessions. You need not have attended the first one to attend this one. More details on what they will go over, COMING SOON.
Free to Arcata Chamber Members
$15 for the public
No RSVP required ??Call The Chamber 822.3619
Thx to North Coast Co-op and Brio for treats!